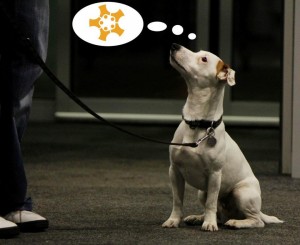 The European BEST Engineering Competition (EBEC) is one of the largest student competitions in Europe. EBEC Final will take place in Zagreb (Croatia) in August 2012 and it will gather the BEST teams of technical students from all over Europe.
We got awesome photos from local, national and regional rounds of EBEC and it is time to show them to you. Moreover, we created the first EBEC Photo Contest, with 2 categories:
[1] Local Engineering Competitions
The most vivid moments of Local Engineering Competitions' from all around Europe. 5 photos from EBEC Copenhagen can be found there as well 🙂
[2] National/Regional Engineering Competitions
Pictures to remember the BEST times from the most amazing National or Regional Rounds of EBEC.
Who can vote? Everyone can vote. It doesn't matter if you're a BEST member or not 😉
How to vote? It is very easy, you just have to follow these 3 steps:
1.) Login into your Facebook account.
2.) Like the EBEC official Facebook page.
3.) Visit the competition albums (National/Regional EBEC Contest 2012 and Local EBEC Contest 2012) and give 'likes' to the photos that you like the most.
Conclusion: Who will be the winners of the first EBEC Photo Contest? It's up to you 🙂 Just don't forget to vote for your favorite photos before July 10.