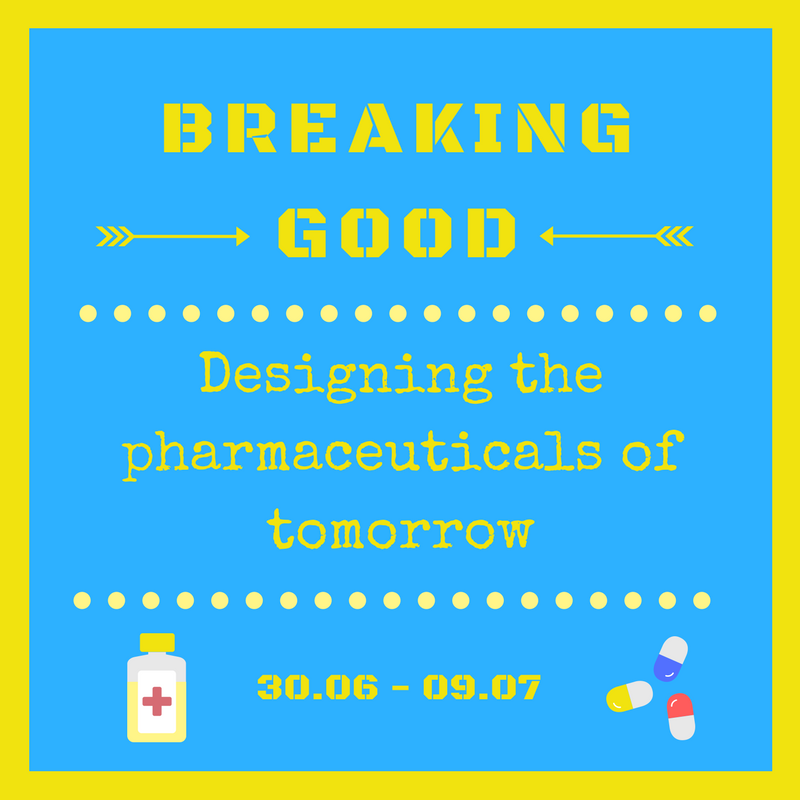 Do you want to become the Walter White of modern medicine? Now you have the chance to learn how the next generation of pharmaceuticals will be designed through nanotechnology. With us, you will get a general understanding on how nanotechnology can be used to make new effective medicine and save human lives!
But this is not all. Come to Denmark this summer and experience the Danish lifestyle! With us, you will get to discover why Danes are the happiest people in the world and enjoy the beautiful city of Copenhagen. At the same time, you will get to experience famous castles, wonderful nightlife and feel the wind swirling your hair while you ride a bike in a street full of cyclists. Tempting?
Apply now and plan on bringing a helmet with horns with you, because you are going to become a (good) viking this Summer!
How to apply
You can apply directly by accessing the application link.
If you are not already logged in, enter your email address and your password. In case you do not have an account, register here. Afterwards, contact your Local BEST Group to validate your account.
Submit your application.
If you have been accepted to the event, pay the necessary deposit—you ought to consider contacting your Local BEST Group by this step.
Arrange everything for your travel to the event location.
Participate in the event (actively following the schedule prepared by the organizers).
Pay the fee (if there is any).
After participating, evaluate the event. You will need to log in on the website in order to do this.
From your Local BEST Group, get the deposit back.