On the 4th of March, 2015 The library of DTU provided a great location for this year's BEST Engineering Competition. The event consisted of Team Design. Provided by one of the most prestigious companies in the field of software development.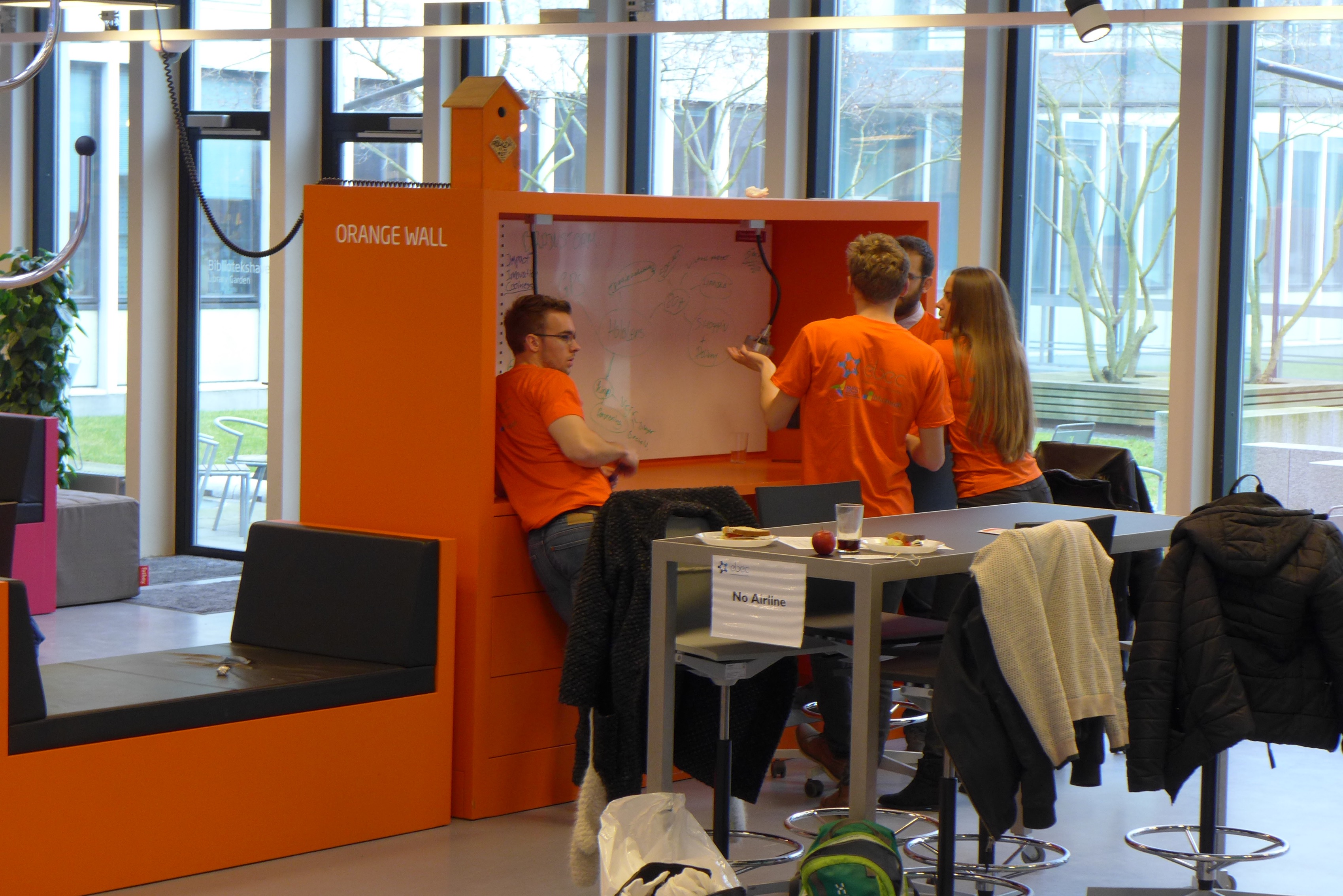 Team Design
Microsoft Development Center Copenhagen challenged the teams in the Team Design category with a design challenge that allowed the most innovative ideas. The case focused on decision making in a very mobile environment by using every platform available. The students were capable of offering their vision on how to incorporate modern age decision making in everyday life. Not being bound by the restrictions, teams were free to explore different approaches.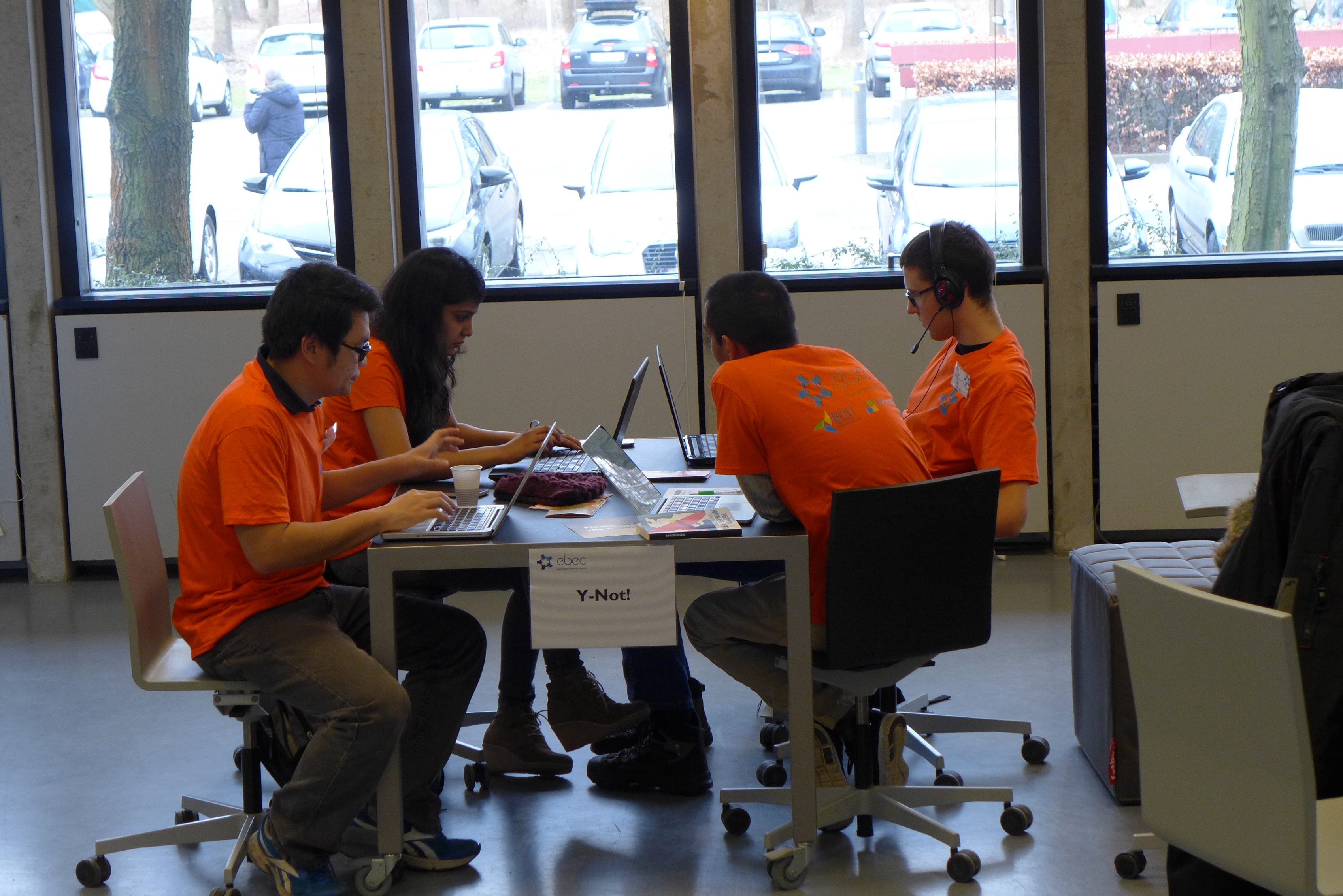 "The task was really exciting, to work with a real problem like we did has been a good experience"
32 DTU students in teams experienced intensive teamwork, gained new knowledge and expanded their network through this exciting event. The students only had 2.5 hours to solve the challenge provided, and also prepare a presentation for the jury panel from the company.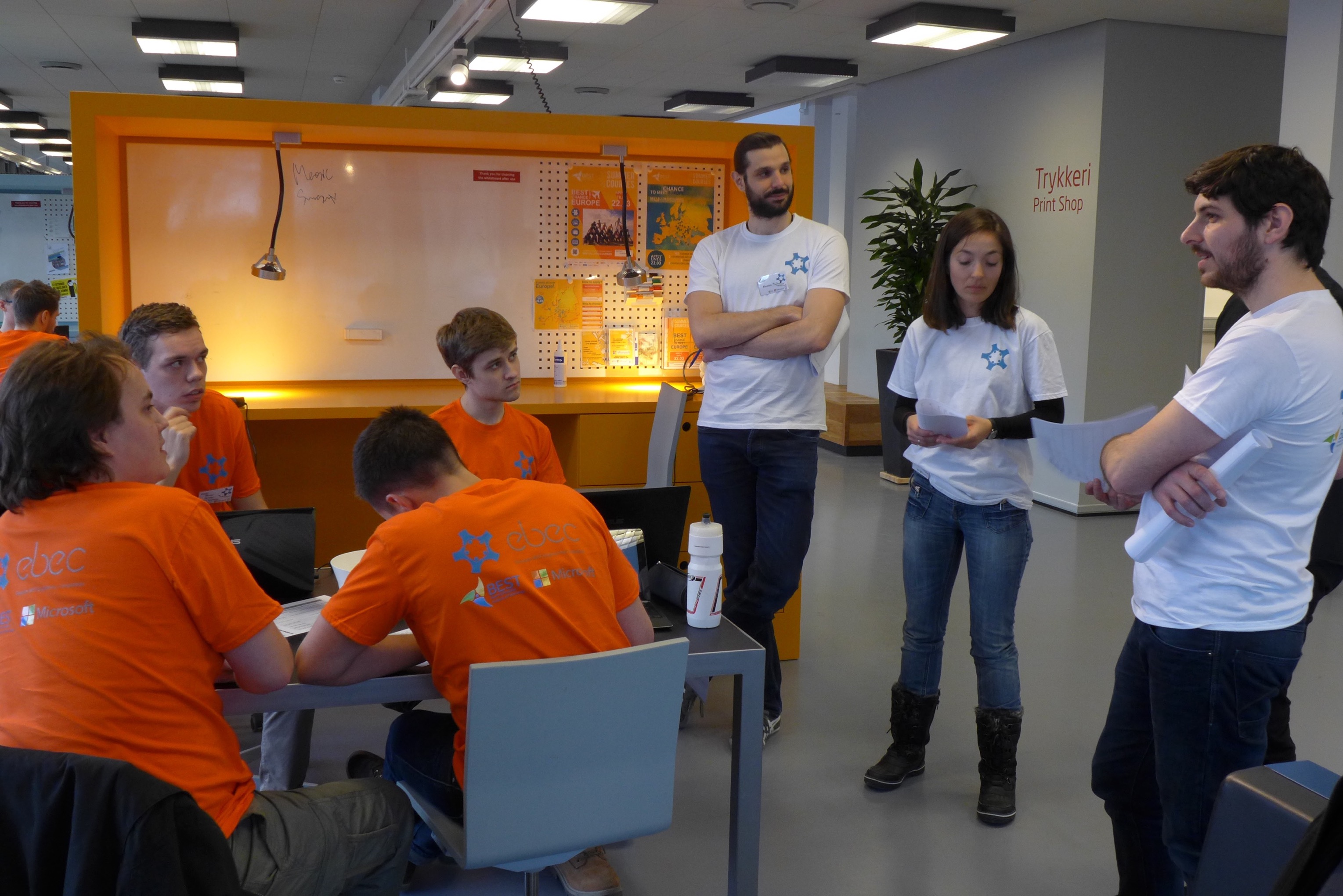 4 representatives took part in the dinner with the participants before the award ceremony, and allowed the students to network with the company.
The winners of the com   petition will progress to the Nordic engineering challenge, which takes place in Gothenburg April-May 2015. We all hope that teams will triumph in the next round of the competition and reach the final stage which involves teams from each region throughout Europe.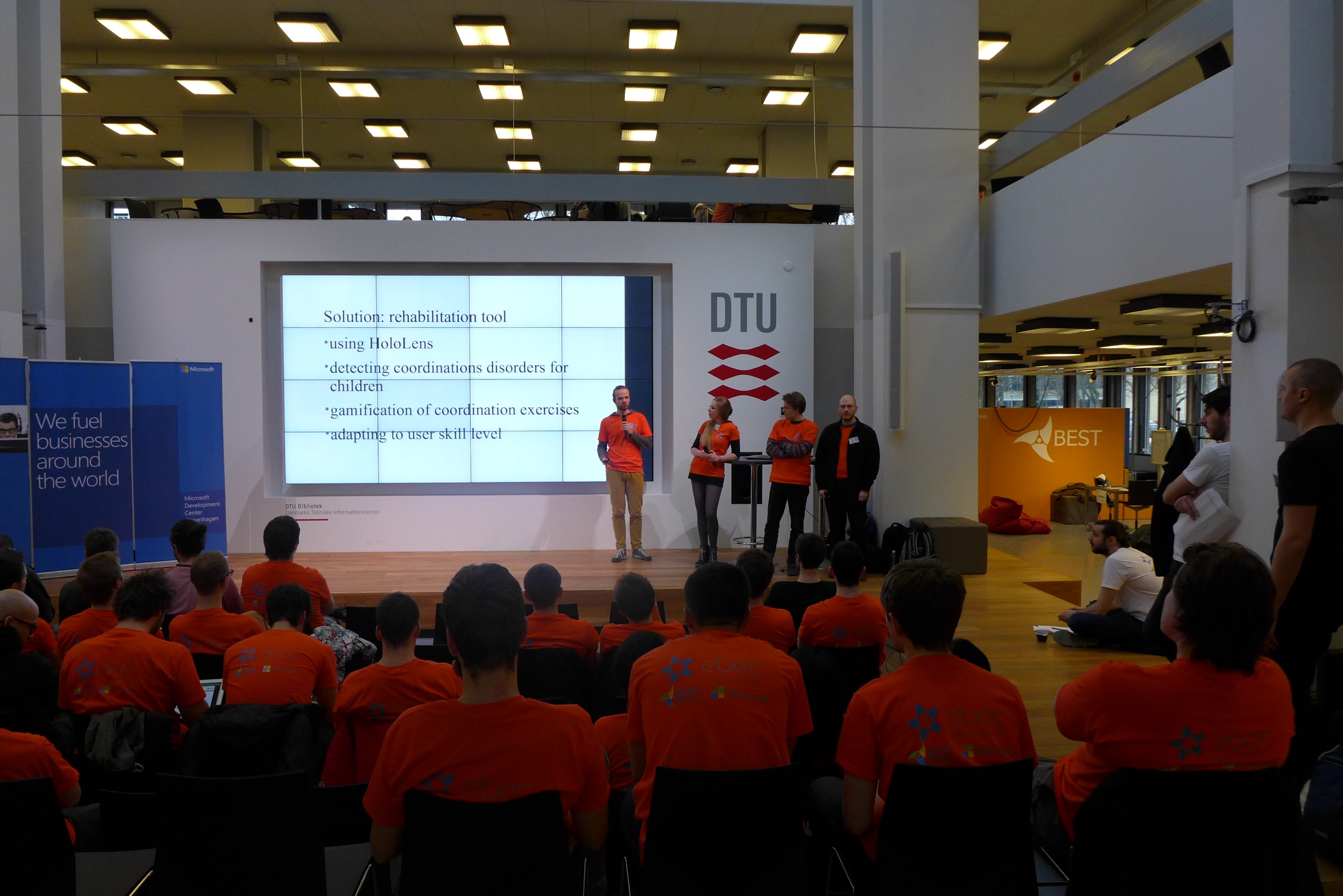 The team of EBEC Copenhagen 2015 would like to thank MDCC by providing the cases, and assisting in making the event a reality. We would also like to thank DTU for providing space and resources to arrange the event, as well as the students for their good effort and creative ideas. We hope to see the winning team succeed in Gothenburg this year, in the next round of BEST engineering challenge.