The Lord of the Hack:
The Two Firewalls
– – –

Introduction to Cyber Security
Description:
Have you ever wondered what all this discussion about cyber security is about?
Heard about massive hacking attacks and thought: Whoa, how could that happen?
Do you want to see one of the coolest cities in Europe?
Have you ever wondered why Denmark is one of the happiest countries in the world?
If the answer to all these questions is "YES!!", then look no further! This course is the one that you should apply for.
We are inviting you to Copenhagen to get a broad introduction into cyber security! How are hackers able to break into our systems? How can we protect ourselves? You will be learning about approaches to prevent cyber attacks from happening and hear first hand experiences from experts provided from one of the leading companies in this area.
Apart from learning about all the fascinating tech things, you will learn and experience Danish "hygge", a magical feeling that has no English translation, you will get to know more about Vikings, their history and heritage, and you will form memories and friendships that will last a lifetime!
Apply now!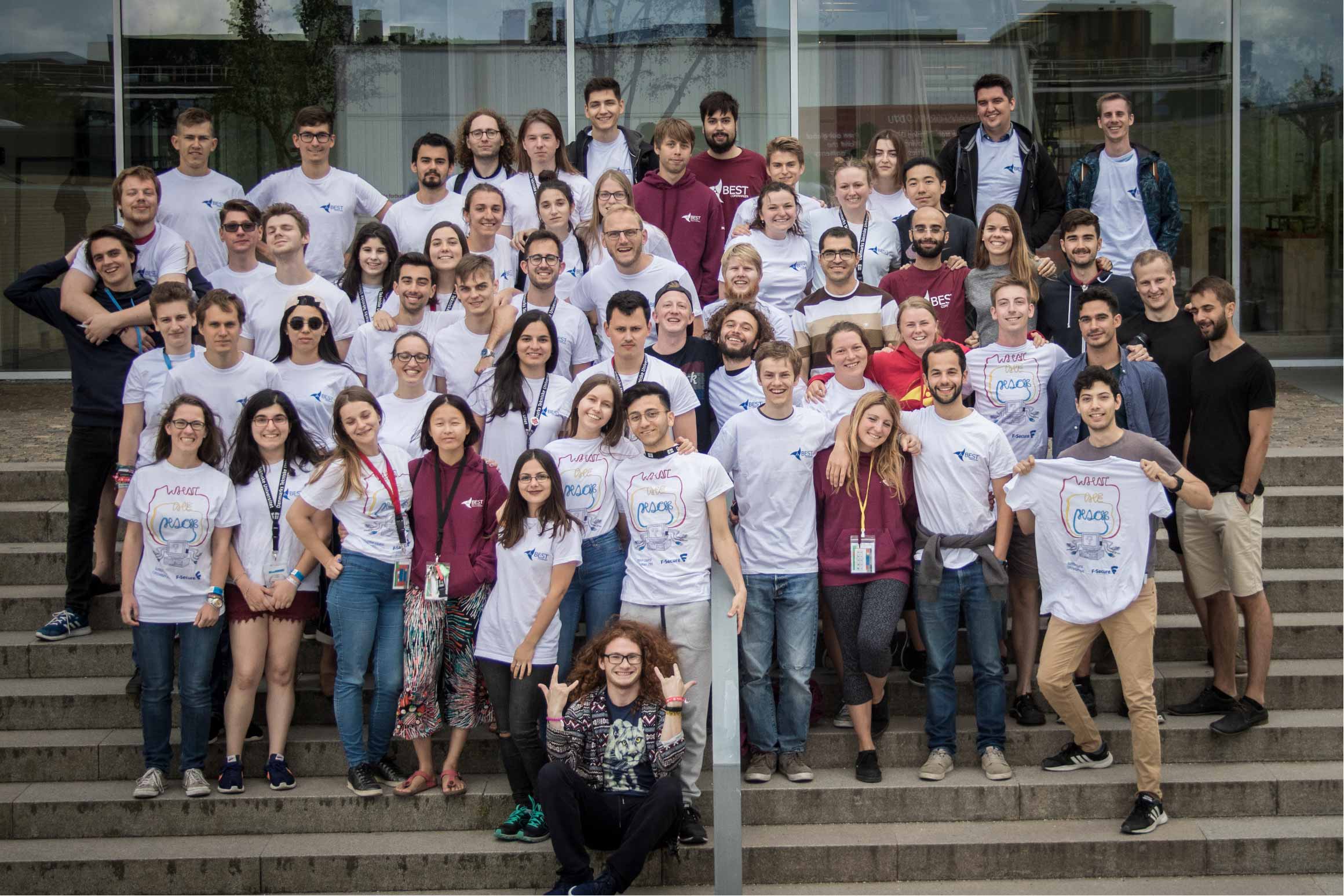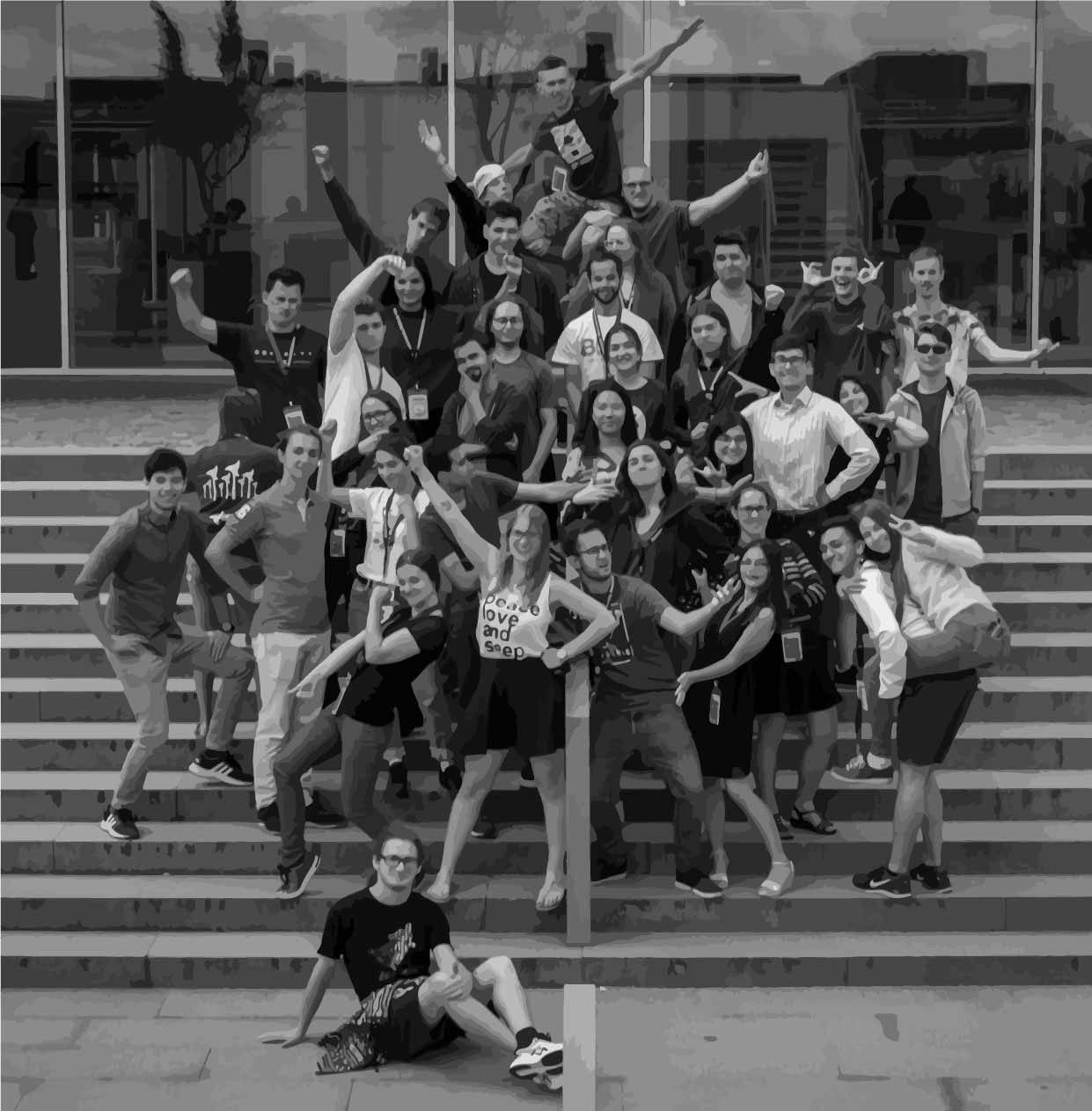 BEST Course in Summer 2019