EVENTS
Go to EBEC
EBEC
EBEC stands for European BEST Engineering Competition. It is Europe's biggest multi-level engineering competition. It's composed of two phases: Case Study and Team Design.
Go to Valhacks
Valhacks
Participate in the first edition of our DTU Hackathon, Valhacks organized by BEST Copenhagen ! Valhacks is a 24h hackathon where participants can work on any topic they want. Join us and get your t-shirt of the event, software and lots of SWAG !
Go to International Events
International Events
Join our network and get access to a lot of travelling opportunities, soft and hard skills trainshops, leissure events and much more !
Go to COURSES
COURSES
BEST Courses are Seasonal Events organized in order to give students the opportunity to increase their international experience, establish contacts, improve their English and have fun.
OUR VISION & MISSION
Empowered Diversity

Developing Students
We work towards a world where people understand and respect different cultures and societies. The environment of empowered diversity supports people in applying their full potential and acting responsibly.

BEST helps students to achieve an international mindset, to reach a better understanding of cultures and societies and to develop the capacity to work in culturally diverse environments.

BEST creates opportunities for personal development of students and supports them in reaching their full potential.
We seek the ability to make changes and deal with changing conditions.

We strive to continuously improve the standards in everything we do.

We build good relationships in which people help, support and care for one another.

We gain skills and understanding through experience.
Board and Main Organizers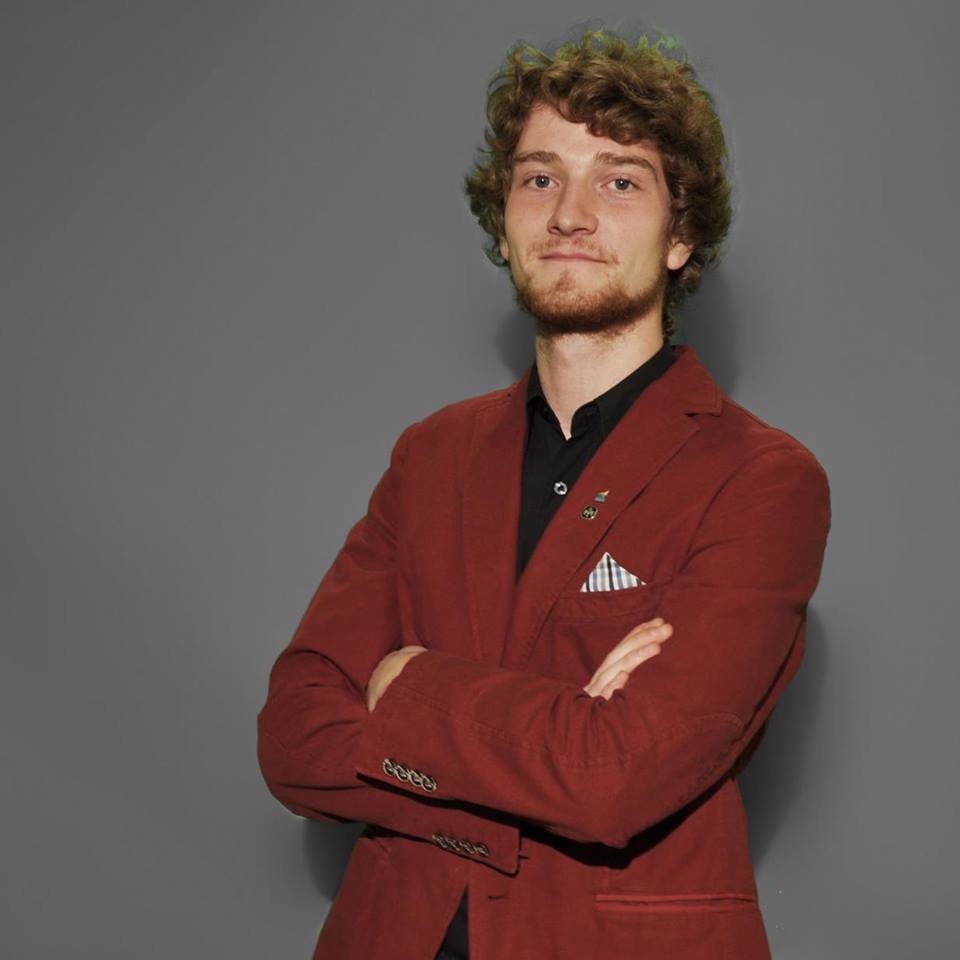 Manuel Montoya
Human Resources Coordinator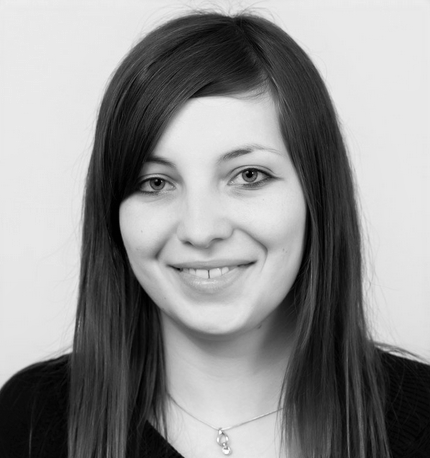 Emanuela Falamas
Secretary and Corporate Relations Coordinator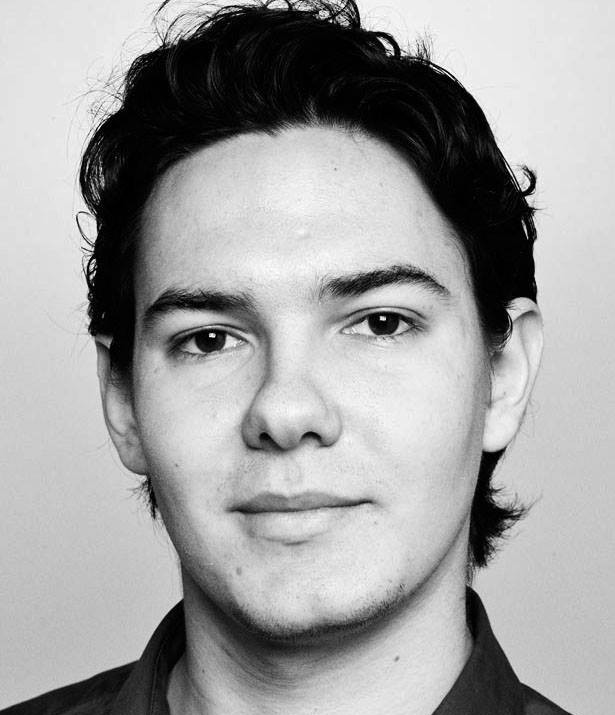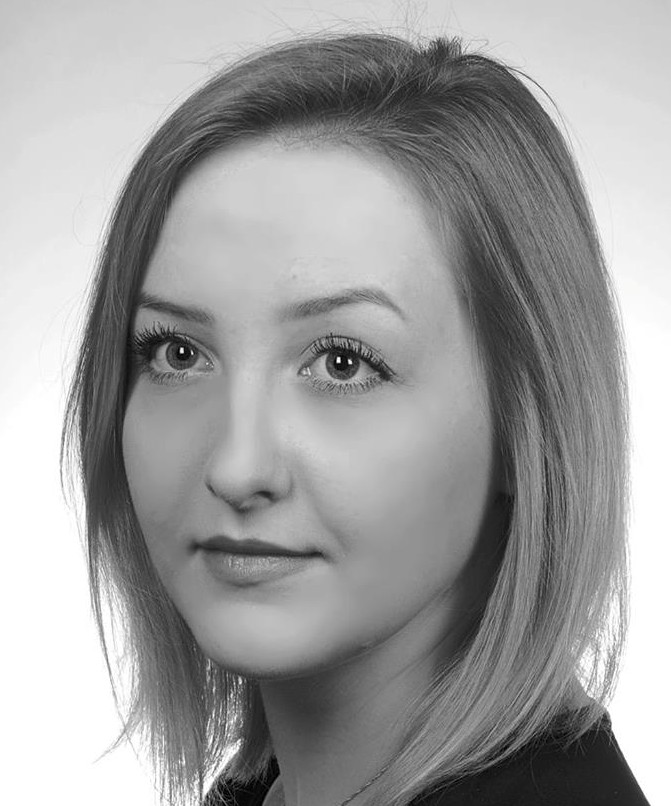 Maja Wirska
Public Relations Coordinator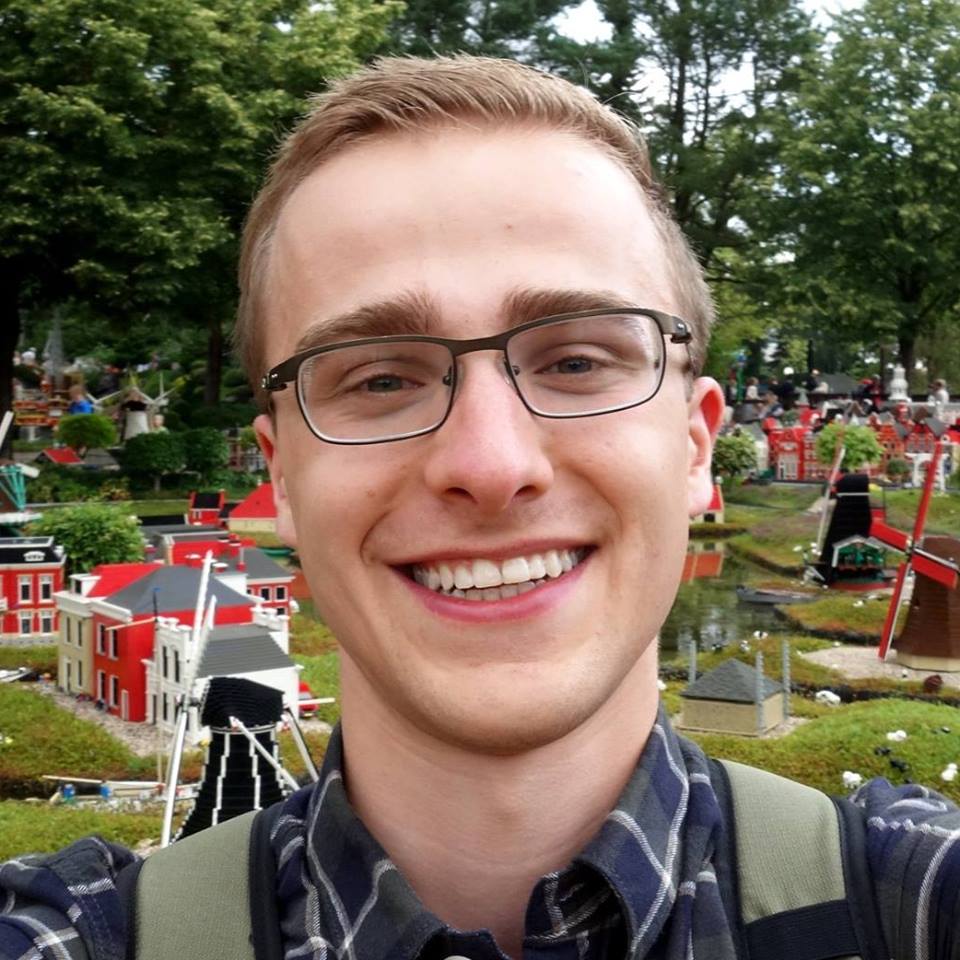 Valentijn Broeken
Main Organizer of CBEC Copenhagen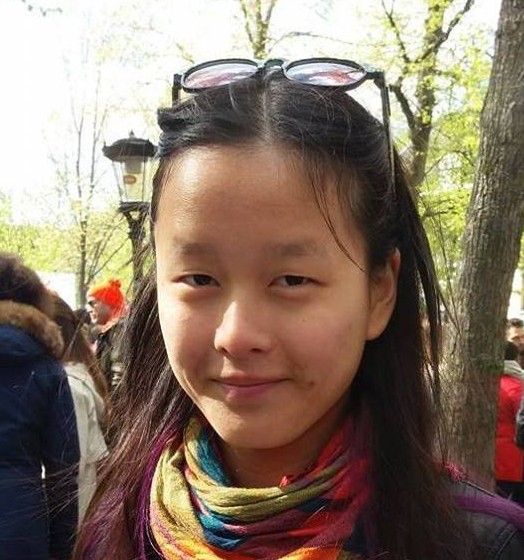 Mareva Simon
Main Organizer of CBEC Copenhagen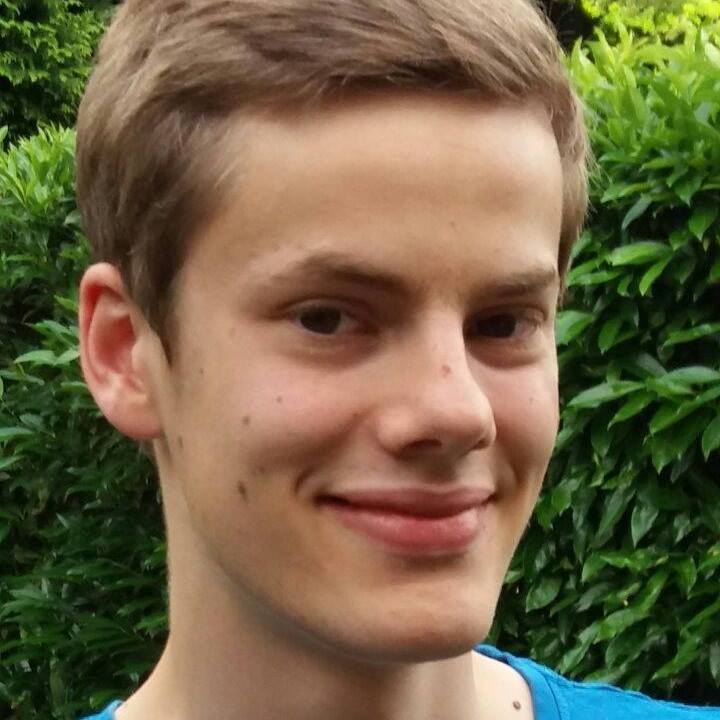 Niklas Reusch
Main Organizer of Hackathon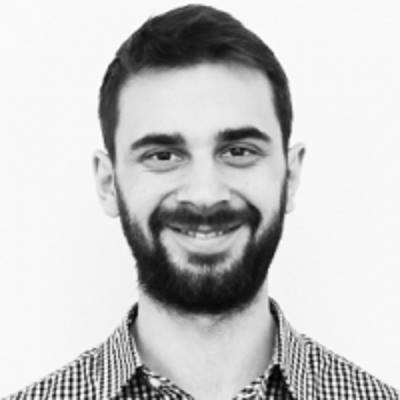 Rafał Mikułowski
Main Organizer of Summer Course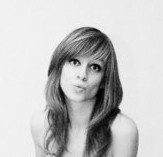 Adrianna Rokosa
Main Organizer of Summer Course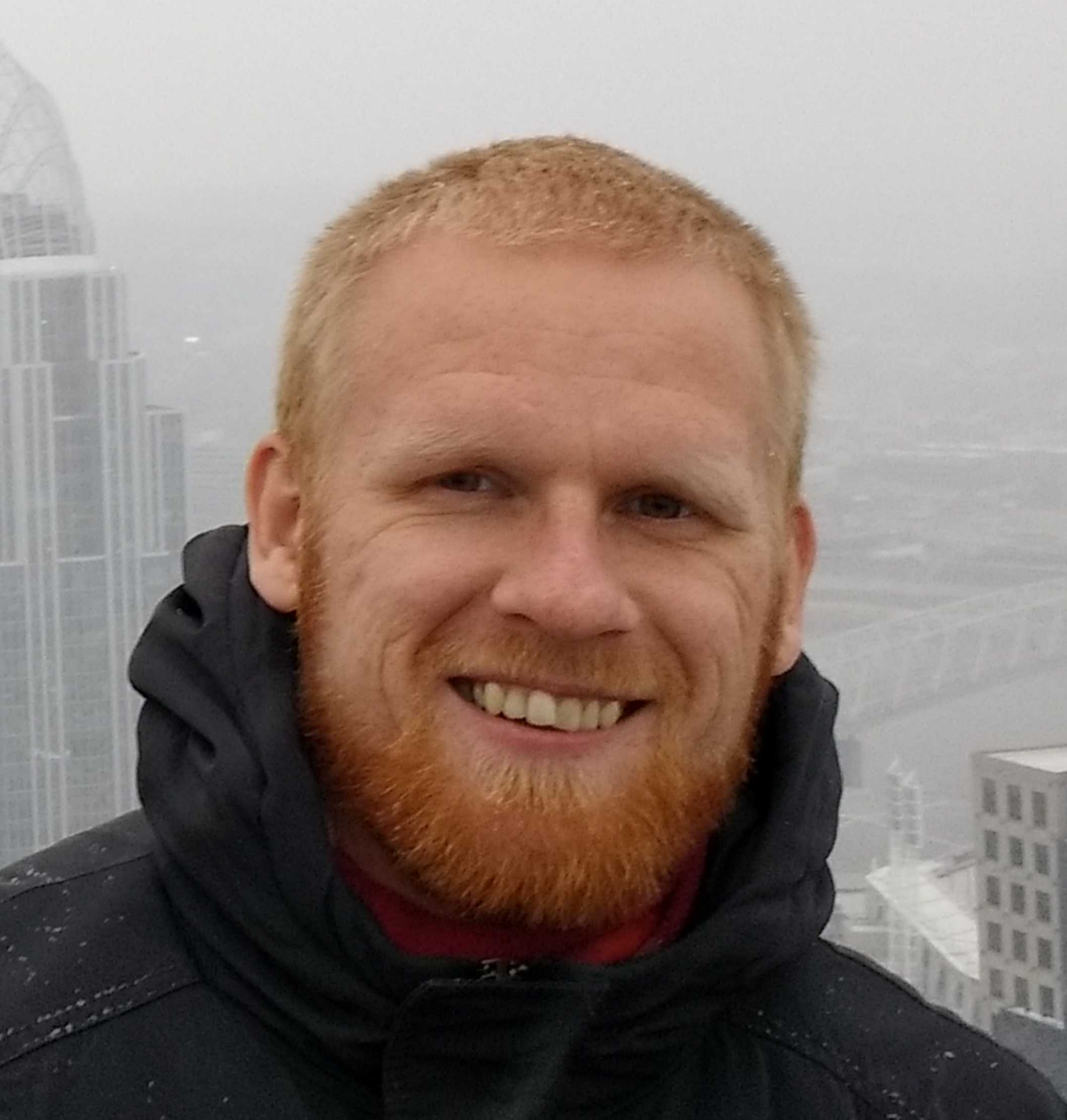 Šarūnas Alijošius
Main Organizer of Cultural Exchange