14-15.11.2020
About ValHacks
ValHacks is a student-run 24-h hackathon, powered by BEST Copenhagen. We are an international student organization with the mission to empower students by providing them with complementary education, activities and international exchange. ValHacks is organized by the members of BEST Copenhagen present at the Technical University of Denmark (DTU) and aims to bring Universities, Students and Companies closer together in a relaxed and creative atmosphere with a lot of food, drinks, software, swag, and of course, an event T-shirt.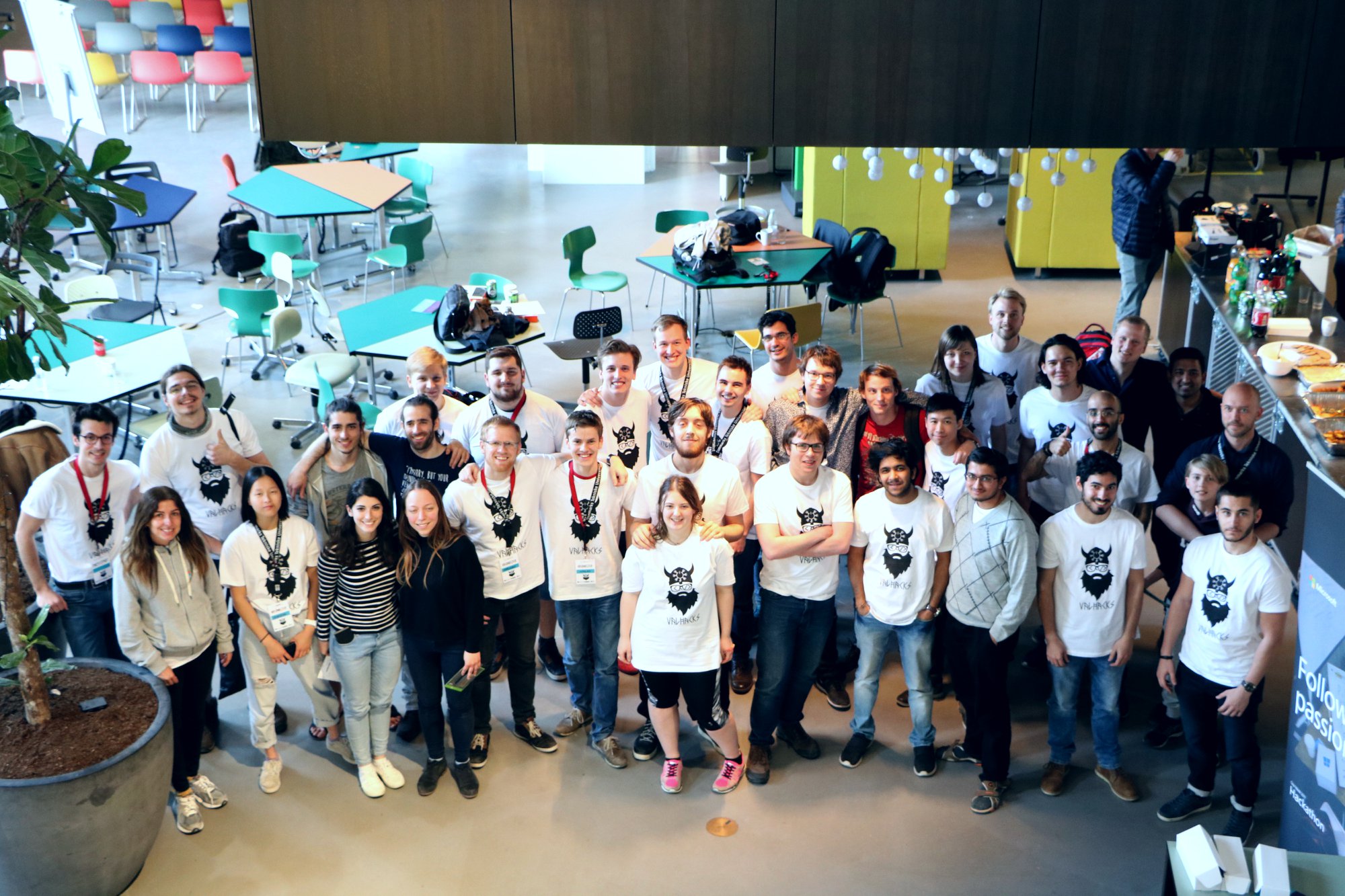 Flow of ValHacks
The concept of the event is a 24h hackathon in an innovative environment where students from DTU and surrounding universities can have a lot of fun, sharing, learning and networking while they develop on any topic they want.
Schedule:
You arrive at Skylab around 10:00 on Saturday.:
When registered (9:30-10:30) you will obtain a Welcome pack with:
At 10:30 Opening set of presentations will take place where:

We introduce you to the location and dynamics of the Hackathon.
Stakeholders present themselves.
Sponsoring companies can present specific tasks that you can choose to work on.
Team-formation time: Teams must contain 3-5 members, if you don't have a team yet, do not worry; there will be time for you to get to know each other and form teams.

12:00 Lunch
From 13:30 You and your team will develop on a self-chosen topic for around 21 hours.

We provide you with food and drinks throughout the entire event.
There are relaxing areas provided for power naps
Sponsoring companies might provide specific topics to work on and offer prizes to those teams that work on them.
Next day from 11:00 you present the outcome of your work.

These will be a 3-5 min presentation where you can pitch your idea and present a small demo.
The Jury will deliberate for a few minutes.
Prizes will be given to different categories.
There is a set of Closing presentations and you go home happy and sleep!
Contact
In partnership with