Summer plans are done, but what will you do this autumn? We think it's about time to break the monotony and do something special this fall! How about going in another city in Europe for 1-2 weeks with only 45€ on your pocket?
You can choose between 16 different locations, such as Valencia, Trondheim, Rome, Athens or Kiev. You get to go there for 1-2 weeks and study a topic that you are interested in during the day. Plus, you get to party, go sightseeing and meet 20-30 other awesome students from around Europe. Everything* is covered by a fee of maximum 45€ – you just have to be accepted and find a way to get there on your own 😉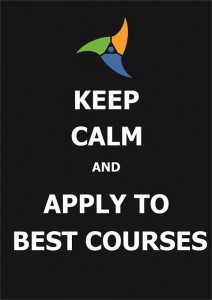 * Everything = accommodation, 3 meals/day, academic part, social part, sightseeing, transportation inside the city.