European BEST Engineering Competition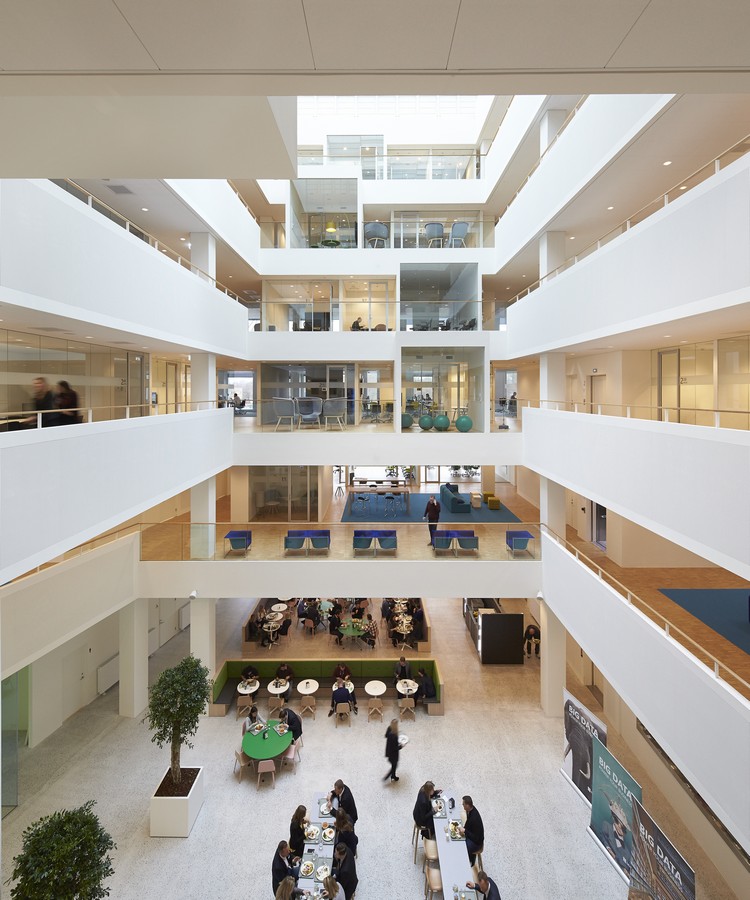 European BEST Engineering Competition (EBEC) is your chance to become an engineer for a day at Microsoft. As a team of students, you get the opportunity to test your knowledge and skills to solve a challenge proposed by a company.
EBEC 2019 is organized by BEST Copenhagen for DTU students and will be in collaboration with the Microsoft Development Center Copenhagen. The competition will take place at their headquarters in Lyngby. Of course food and drinks will be provided throughout the entire event.
EBEC takes place on the 22nd and 23rd of February, starting on Friday. The case competition will offer a unique chance for students and Microsoft employees to meet and inspire each other. The schedule for the event will be available soon!
Each team will develop a functional solution to a technical problem using their knowledge, creativity and teamwork skills. Last year, the teams had to come up with an effective and innovative design focused on Knowledge Transfer, but this year will bring a totally new challenge – presented on the first day of the competition. Teams consist of four members and as programming will be involved to some extent, at least one member must have an IT background. So gather your friends or apply in smaller groups (or individually) and we will team you up! The registration deadline is on the 16th of February.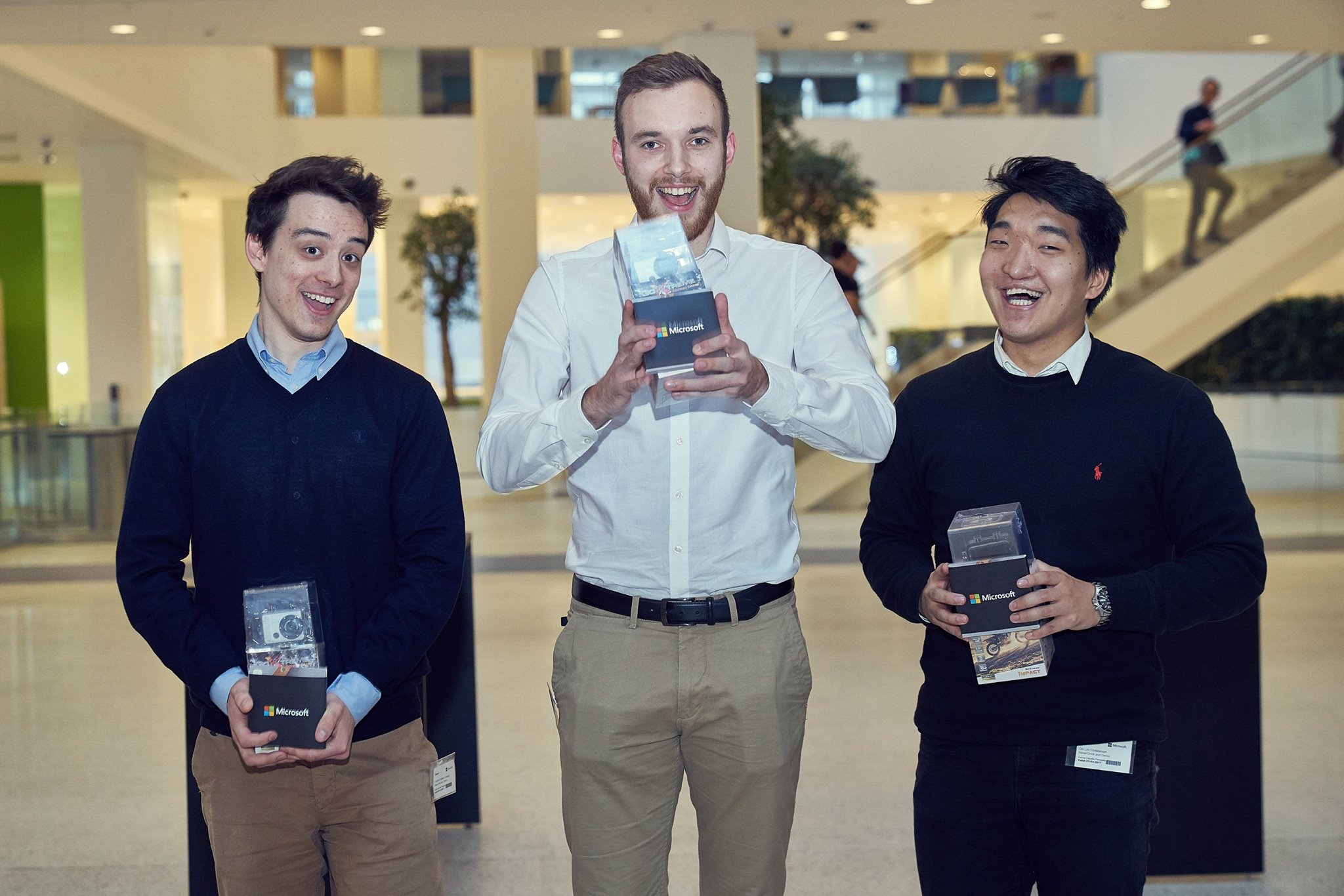 Apart from the competition, where you will present your solution and get feedback from Microsoft judges, all participants are invited for an evening of fun and networking (maybe over a couple of beers or sodas?) at Microsoft's Friday-bar in Lyngby. Furthermore, after the competition, there will be a celebratory dinner, also with Microsoft representatives, where the winners will be announced.
The lucky winners will get the opportunity to continue to the next round of EBEC, which will be taking part in Uppsala, Sweden in the following months. And to top it all off, the grand final, gathering students from all across Europe will take place in Turin, Italy. Stay tuned for more information!
Disclaimer: participating in EBEC Copenhagen is not binding winners to continue to the next rounds aka anyone can participate with no further commitments. However, we do encourage everyone to take this great opportunity!
Read more about one of our previous rounds, EBEC 2015, or follow our BEST Facebook page to get updates on all our events!