BEST Copenhagen hosted the Information Technology Committee (ITC) biannual meeting from the 10th to the 14th of October 2014.
ITC is an internal body of BEST working on IT related matters for the organization at the European level. For instance they take care of improving and updating the public website www.best.eu.org as well as internal websites and services. They fix problems, propose innovations to improve users' experiences. Thanks to their support, BESTies around Europe are able to work towards their common mission: developing students. ITC is an international team composed of members from all over Europe. Ten of them were in Copenhagen for this autumn meeting. During three long days of work, they set up new ITC goals and discussed ongoing projects. For instance they brainstormed on the different communication systems they could use internally. ITC is also currently working on improving the public website design.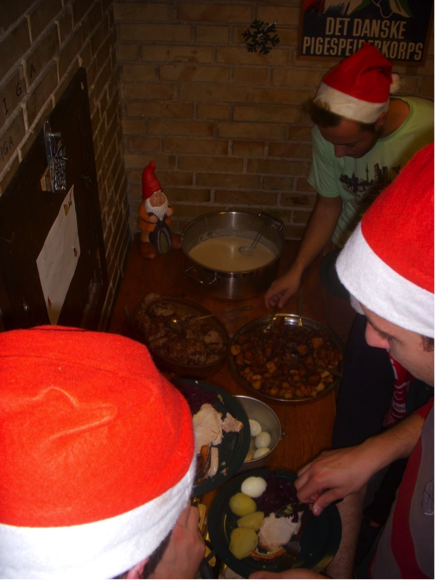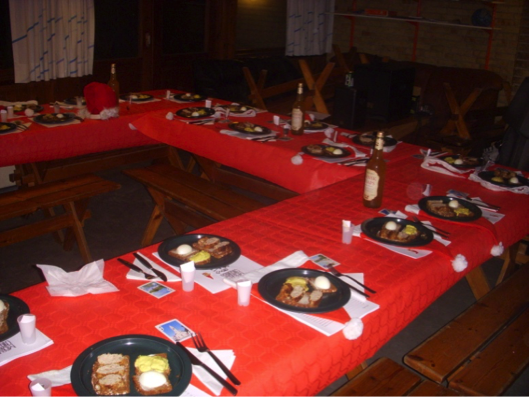 The participants also got the opportunity to experience Danish culture, starting by biking to the university every morning and coming back at night, sometimes after a party and beers on campus. Of course, even though the working schedule was pretty intense, parties every night were the rule. The traditional committee party opened the event, followed by a barbecue party to enjoy the last days of clement weather in Denmark. The third night, the participants experienced a Julefrokost, or Christmas lunch (even though it was for dinner). Christmas is an important celebration in Denmark and the traditional Christmas parties start already in November. Caramelized potatoes, pork and brown sauce, meatballs, red sour cabbage, risalamande, etc were served.
All the attendees also had a task to perform during the evening.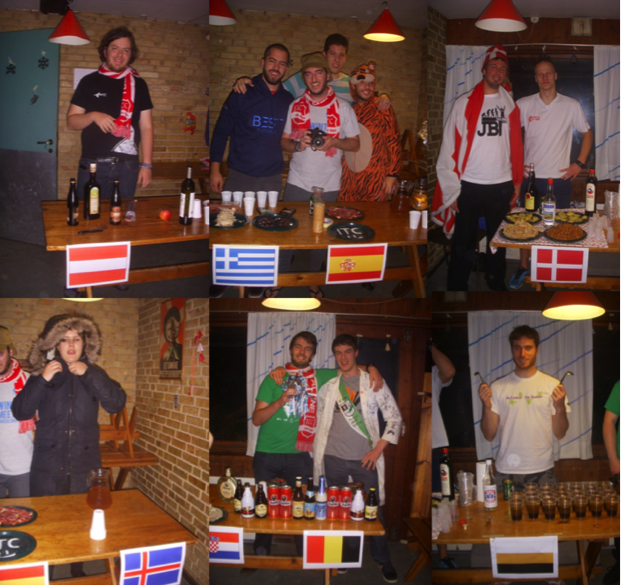 The last evening was reserved for the impossible to miss "international evening". Each participant had a chance to present a tradition, food and drink from their own country, as well as try the Danish specialties. Portuguese, Greek, Belgian, Spanish, Romanian, Croatian, Austrian, Mongolian, Icelandic and Danish table were represented. It was then time to say goodbye, hoping to meet each other again sometime, somewhere in Europe.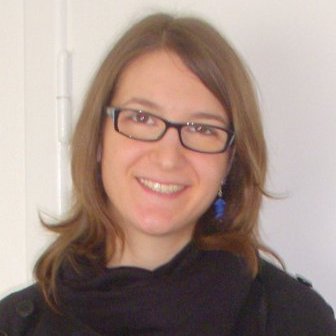 Lise Rogovin, Main Organizer